Error 404
Try again, retard.
---
FUMBLE!!!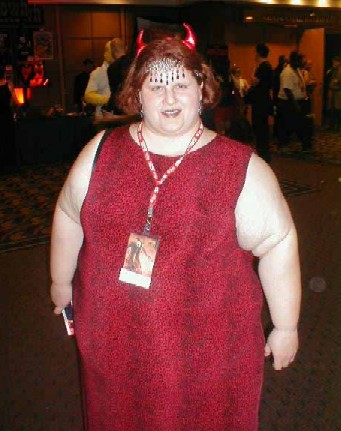 The page you are looking for does not exist...yet...punk. So try back later or something. Otherwise, the great Gygax will have your soul.

---
The History of Ekaj | Ekaj in the Wild! | Various Ekaj Pictures | Stories About Ekaj | Back to Main
---
Questions? Comments? Suggestions?E-mail the staff.