---
Well, since the entire staff is in a drunken stupor, we had to go a little light on the humor side today. OK, so we're a bunch of lazy bastards. Oh well, here's a new greeting card. It's not that great, but after three fifths of vodka, two gallons of narcotic-filled d-20's and four French prostitutes, it's the best we could come up with.

staff out...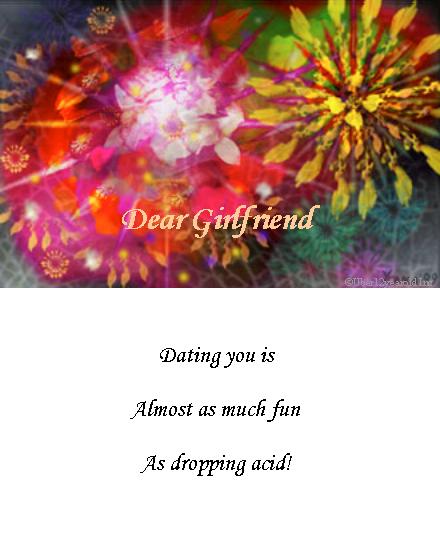 ---
Previous News | The Ekaj Archives | Back to Main | Next News
---
Questions? Comments? Sugestions? E-mail the staff.