---
Our e-mail box was flooded with entries from all over the world into our first ever Ekaj costume contest! After sorting through all the entries, here is the entry that the staff finally decided on as the winner. Congratulations, Cliff!

staff out...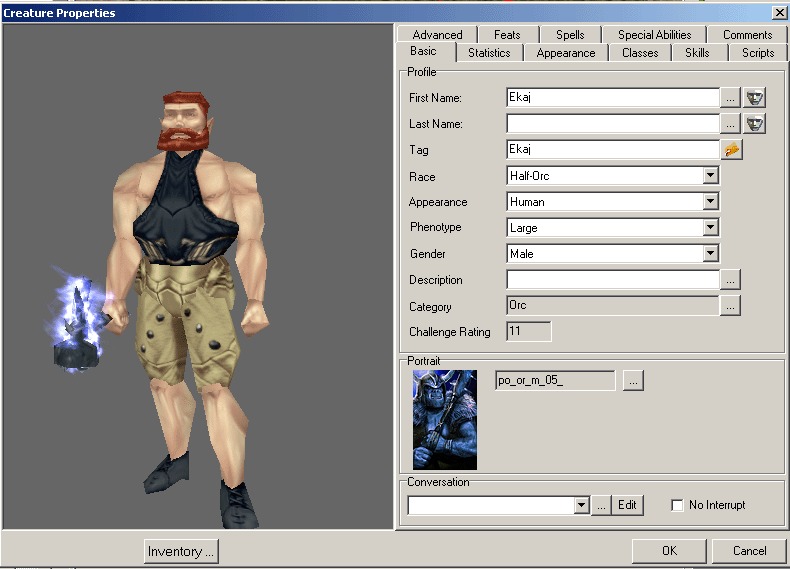 ---
Previous News | The Ekaj Archives | Back to Main | Next News
---
Questions? Comments? Sugestions? E-mail the staff.