Look At What You Did
02/10/03
---
Remember that one joint you smoked back in 9th grade?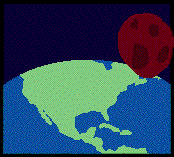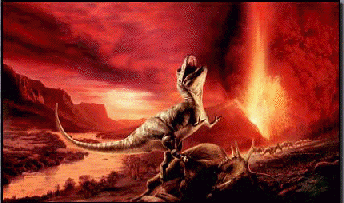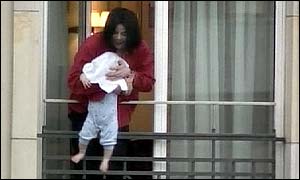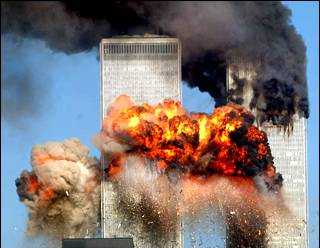 Oh, and you also started the fire that burned down Chicago, made Sinead O'Connor to tear up a picture of the Pope and had Bambi's mother shot.

Still think drugs are harmless?

staff out...

---
Previous News | The Ekaj Archives | Back to Main | Next News
---
Questions? Comments? Sugestions? E-mail the staff.