---
Many thanks go out to www.penny-arcade.com for today's cartoon. This is actually an old cartoon that Tycho and Gabe did, it's just been touched up in the finest ekajsmash fashion.

staff out...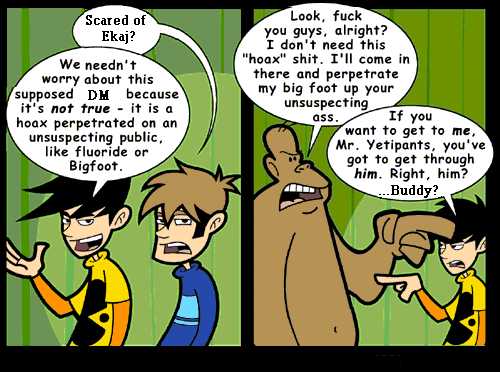 ---
Previous News | The Ekaj Archives | Back to Main | Next News
---
Questions? Comments? Sugestions? E-mail the staff.